"
Marksman is a hunter killer, he uses a sniper rifle to shoot enemies from great distances. Although his rate of fire maybe slow, his damage is huge. This combat suit is perfect for covering Recons that are serching for items and scouting in front of the squad for enemies. He is also capable of disabling enemy with various gadgets like nano nets, traps etc.
"

—In-Game Description
The Marksman suit, is the only suit capable of using the powerful Stinger 50 sniper rifle.
Available Weapons
Edit
Components
Edit
Vital Spot Targeting Module
Tacnet Bullet System
Ocular Implant Device
Advanced Targeting System
Nano Net Device
Explosive Shell Container Device
Concealment Device
Marauder Device
Seismic Pillar Device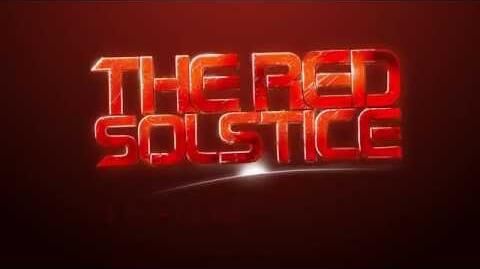 Ad blocker interference detected!
Wikia is a free-to-use site that makes money from advertising. We have a modified experience for viewers using ad blockers

Wikia is not accessible if you've made further modifications. Remove the custom ad blocker rule(s) and the page will load as expected.